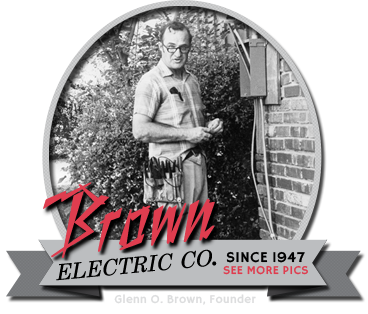 Services
Brown Electric Company's main work is in commercial construction, such as schools, churches, offices, banks, museums, and retail stores. We have also done work for chemical plants, and large residences. We can assist in design and engineering of lighting and distribution systems and can provide engineering approval for municipal requirements.

We service and maintain commercial, industrial, and even residential electrical systems. Our typical service work is maintenance and repair of shop lighting, parking lot lighting, and trouble shooting of electrical distribution systems.

We do projects of all sizes. We can do projects that are competitively bid, negotiated, or even design and build.

©2012 Brown Electric - 2525 N. Jackson - Odessa, TX - 79761